In 1979, Claus Riemann wanted to help a friend with sensitive skin keep protected during a stay in Africa. The solution he invented was P20, which has now been protecting people from the sun for over decades. Mr. Riemann's spirit of personal devotion and earnest scientific endeavour guides our brand to this very day.
The best sun protection that enables you to unfold your life and leave your worries in the shadow – protection without compromise
Since 1979, when P20 was invented, we have been protecting people around the world from the sun. To this day we stay true to our promise which is to deliver Protection without compromise as we know and understand how crutial it is to stay protected against the sun – wheather you are on holiday, exploring outdoor activities, running a marathon or enjoying time with your kids, we want to provide you and your loved ones with the best protection against the sun's UV-rays – a protection that won't let you down.
We have done this by developing a sunscreen brand that delivers to the highest standards when it comes to product performance including; durability, water resistance, and a broad-spectrum high-level UVB- and UVA-protection. 
At the same time we have improved our formulations to be  AllergyCertified and hypoallergenic, and to be less damaging to the environment by leaving out UV-filters that are known to cause a thread to the environment.
When developing and optimizing our products we focus on the sensory feel of the product as we know that a light and fast-absorbing texture is key when making consumers want to use a sun protection product every day – all year round.
The sum of it all is that the uniqueness of P20 is the combination of our high-performance sunscreen, our consideration for your skin and our environment, and our unique formualtions that secures the best sensorial experience to ensure that you are protected from the sun in all sitations that life brings you.
One for sweat, water, sensitive skin or kids
Whatever way you and your family enjoys your outdoor life P20 will deliver the unique high-performance sunscreen no matter which product you choose. Our different product ranges gives you unique benefits that will fit with different needs and lifestyles, and our greatest ambition is to be your trusted partner in the sun and help you keep safe in your outdoor quality time.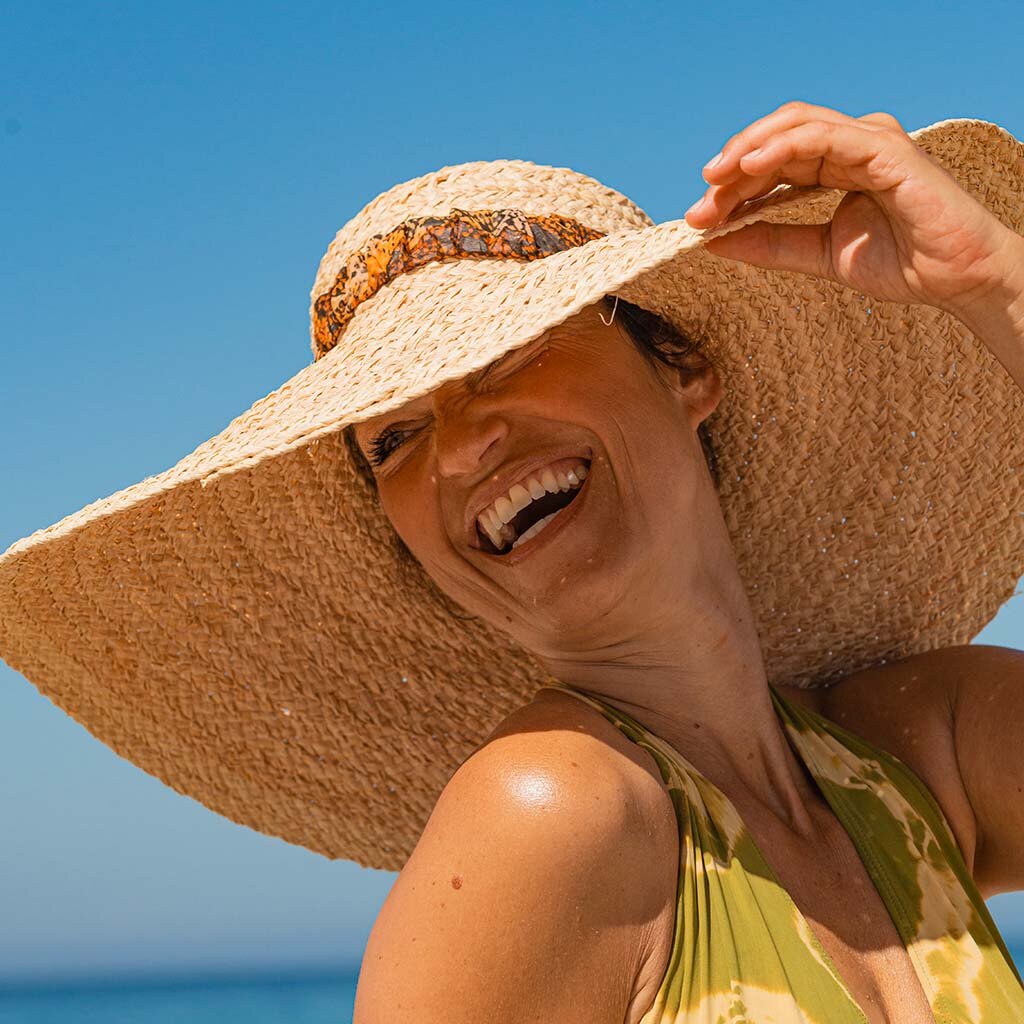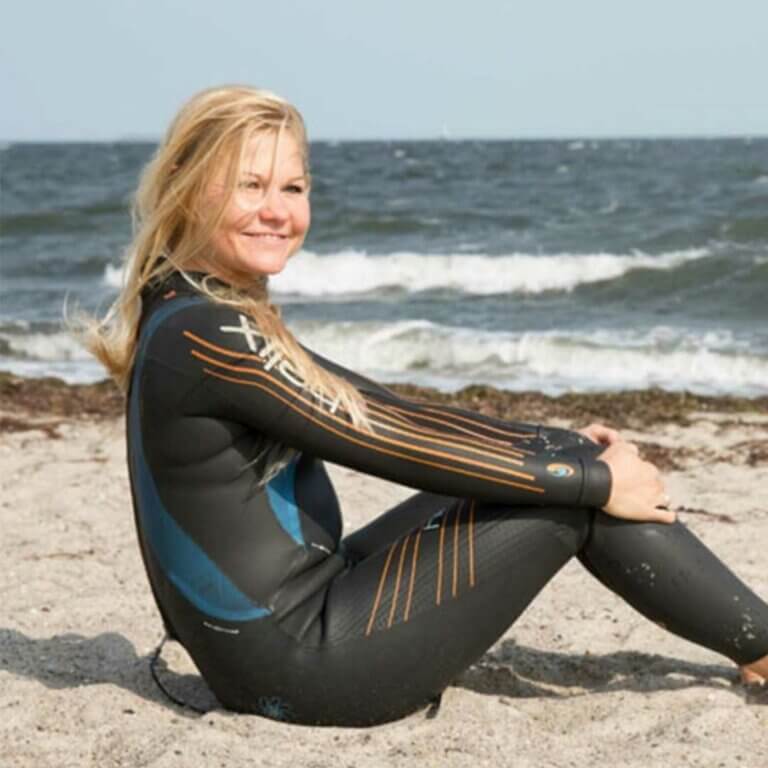 "P20 sunscreen was with me in Hawaii for the Ironman World Championship in 2014.
The sun in Hawaii was very strong, and it was crucial to me to have a suncreen that works both in the water, on land and when I was sweating.
There are many sunscreen products on the market. But not all feel comfortable on the skin, are water resistant or stay on even when sweating. P20 does. It keeps its promises and provides quality protection.
I crossed the finish line after 10 hours and 23 minutes in the sun without getting sunburnt.
I know, I ask expect a lot from a suncreen: to be long lasting, to be very water resistant and to be non greasy. But P20 is all of these things and I feel completely secure in the sun, when I am protected by P20″
Cecilie Mathorne was ranked as no. 5 in her age group at the Ironman World Championship 2014 in Hawaii.
"I have not used anything else than P20 Sunscreen in recent years because it keeps its sun protection for many hours and is highly water resistant, which is important when I'm sailing. It's comfortable that it penetrates the skin immediately, so I actually do not feel that I have it on"
Michael Hestbæk is a professional sailor, who has participated in four Olympic Games. He has also won over 25 European and World Championships medals.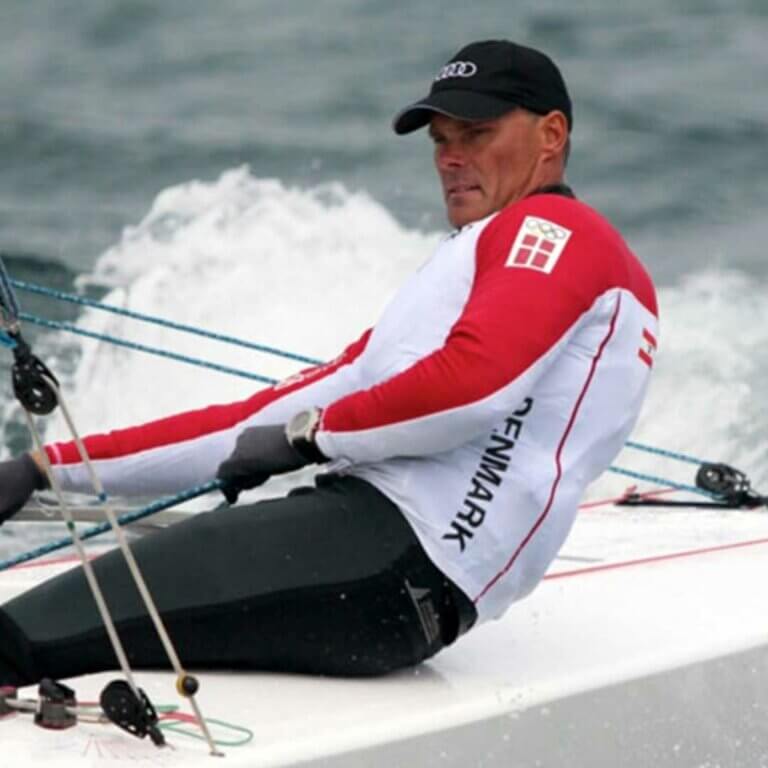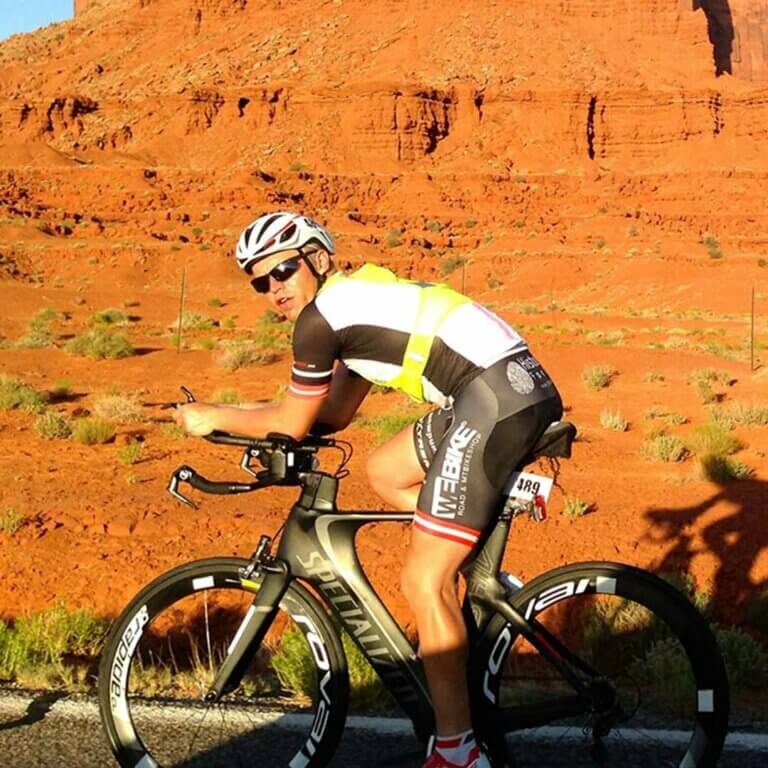 As one of 278 solo riders who have completed the Race Across America, the world's toughest cycle race, over the last 30 years, As no. 8 in 2014, even as the world's youngest RAAM participant. With only a few hours of rest per day, Aske Søby biked 4.868 km in one stretch of 10 days and 22 hours.
"The others were covered in sunscreen, so they were pure white and many were sunburnt, which is a nuisance. It means a lot to reduce any nuisance, because you are 2-3 years in your head when you are so pressured and sleeping so little" says Aske.
"P20 was easy for the team to apply and I could breathe in it and got no sun damage"
Aske Søby, world youngest RAAM participant.